Robert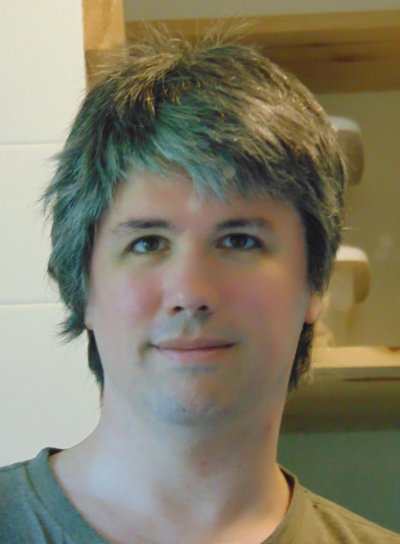 I'm an author, lexicographer, cacophonist, ailurophile, bibliophile, cinephile, logophile, inveterate aggregator, dedicated middlebrow, incontestable babe, borderline narcissist, weirdly semi-Mediterranean Native American, and alliterative anastrophe addict. My personality type is superlative INTJ.
---
Accolades
"The highlight of the evening"
--Better Homes and Gardens
"[...] easily the beau ideal among Wisconsin's multitudes of accomplished amateur lexicographers"
--The New York Review of Books
"Perhaps the personification of magniloquence"
--Cat Fancy
"[...] a shrieking, tumescent delight!"
--Gothic & Lolita Bible
"[Buchanan is] now an aureate vector for that most virulent strain of sensual Yellow Fever"
--Psychology Today
"Very good, very funny at party until we brought out dogs"
--Zladecz
---
Avocations & interests
Ambulation
Architecture & interior design
Composition
Cycling
Ethnology
Games:

Board games
Card games
Video games

Graphic design
Lexicography
Linguistics
Microeconomics
Puzzles:

Crossword puzzles
Jigsaw puzzles
Tangram puzzles
Word-finder puzzles

Organized crime
Photography
Reading
Ukiyo-e